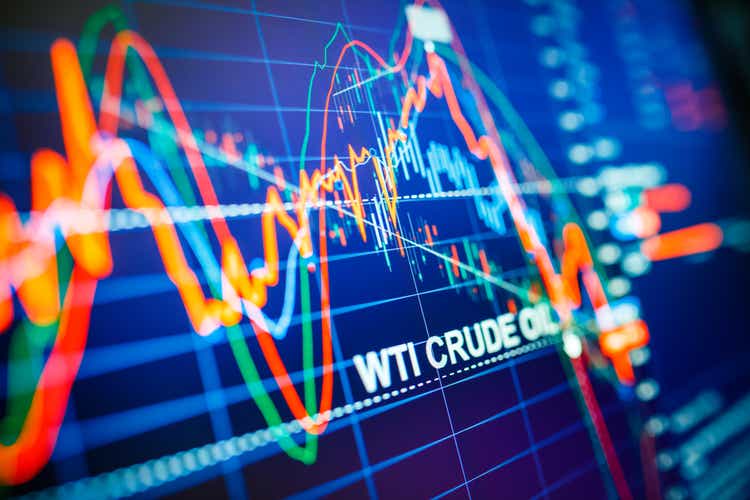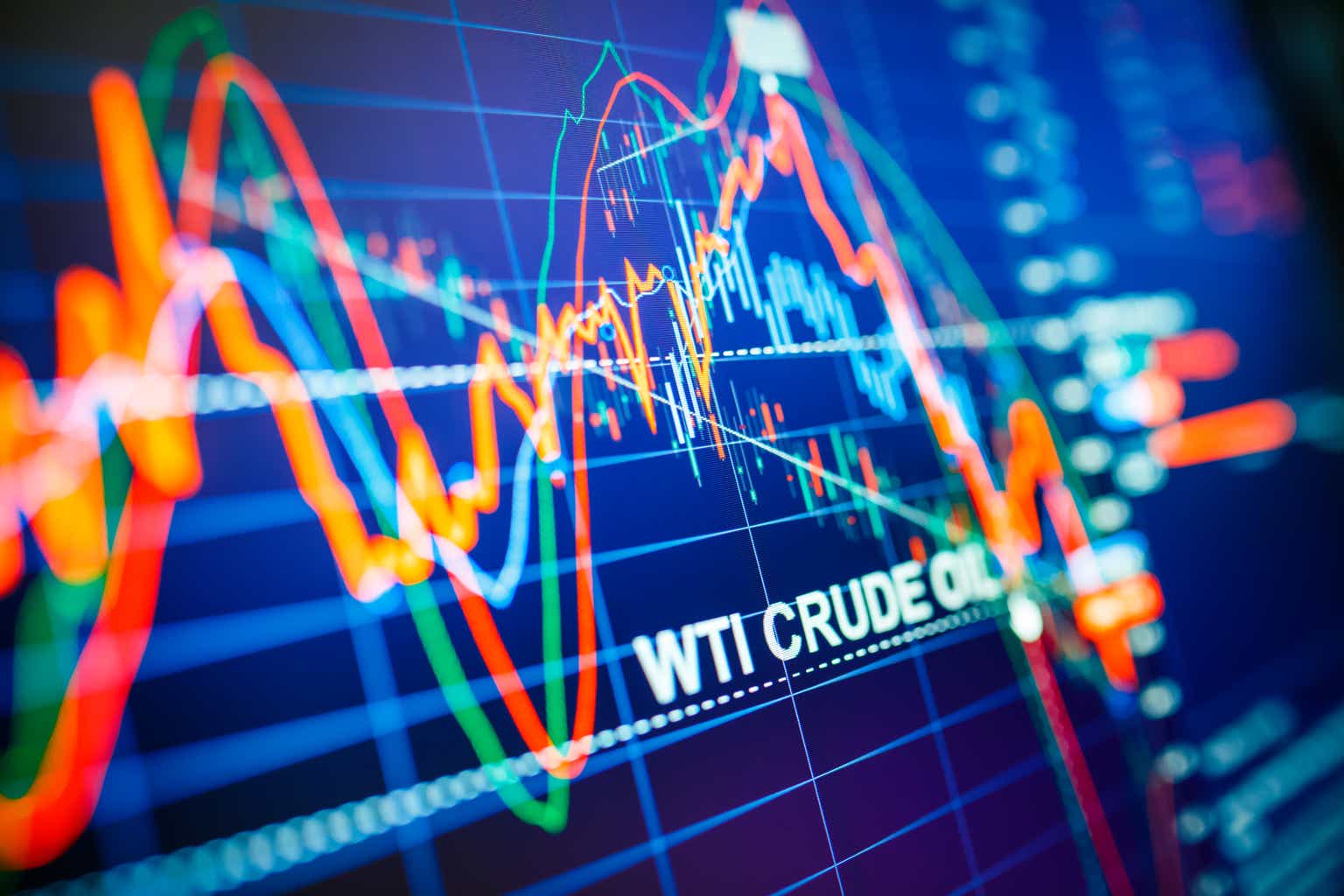 Crude oil pulled back Tuesday from recent gains that lifted prices to their highest in two months, as some energy traders remain skeptical about the speed and strength of China's economic reopening.
In the U.S., business activity contracted in January for the seventh straight month, although business confidence strengthened as the new year began.
Front-month Nymex crude (CL1:COM) for March delivery settled -1.8% to $80.13/bbl, and March Brent crude (CO1:COM) closed -2.3% to $86.13/bbl; also, February Nymex natural gas (NG1:COM) ended -5.5% to $3.258/MMBtu.
Energy (XLE) was among Tuesday's poorer performers on the S&P sector standings, -0.4%.
ETFs: (NYSEARCA:USO), (BNO), (UCO), (SCO), (DBO), (DRIP), (GUSH), (USOI), (NRGU)
J.P. Morgan raised its outlook for Chinese crude demand but maintained its forecast for a 2023 price average of $90/bbl for Brent crude.
"Absent any major geopolitical events, it would be difficult for oil prices to breach $100 in 2023 as there should be more supply than demand this year," the bank said.
OPEC+ is expected to leave production levels unchanged when the group meets next week.
Starting February 5, the European Union will impose a ban on imports of Russia-refined petroleum products, and a price cap on Russian oil products will take effect.