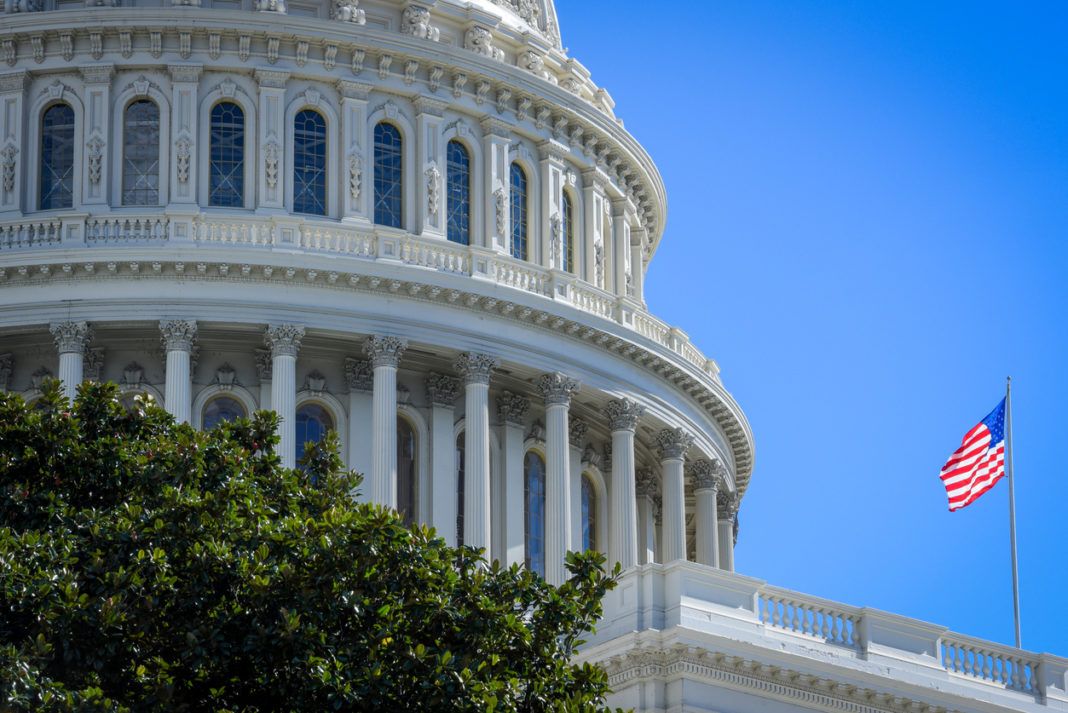 ---
The GOP takeover of the House will give Republicans the power to block efforts by Democrats to approve new regulations or taxes on the fossil-fuel industry, private-equity funds, tobacco makers and drug manufacturers, The Wall Street Journal reports. 
In particular, the swap in the House also bodes well for business sectors that have allies among House Republicans, such as Rep. Kevin McCarthy, R-California, the leading candidate to be elected in January as speaker of the House for the next two-year session of Congress.
These businesses include the cryptocurrency industry, big internet platforms and gig-economy companies such as Uber Technologies Inc. and DoorDash Inc.  
The oil-and-gas industry could also benefit from Republicans' efforts to increase domestic energy production. A focus could be a bill to speed federal permitting of new energy facilities. Read the full story.