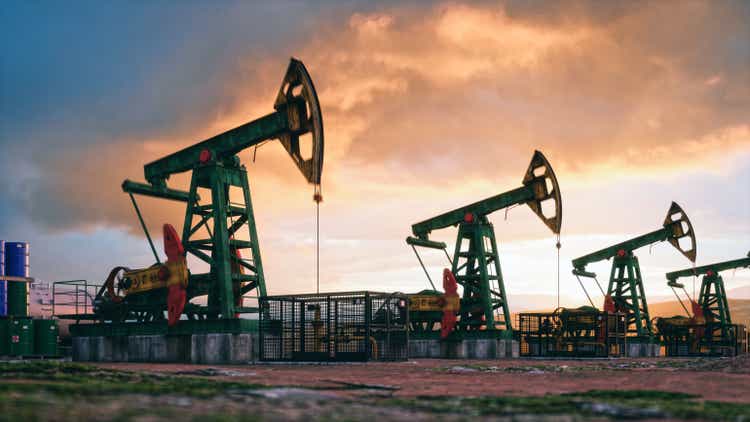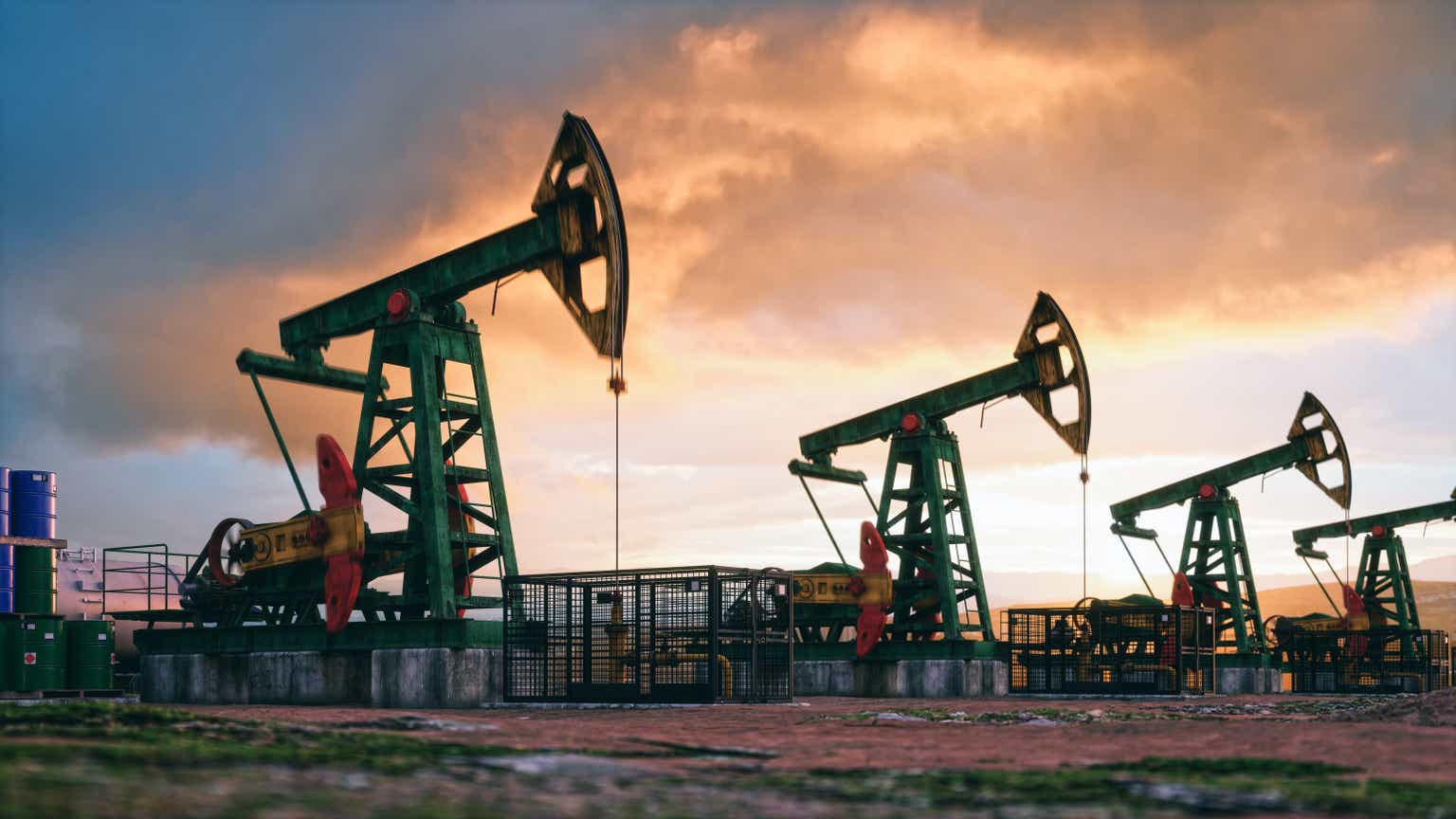 Crude oil futures rebounded Thursday after a two-day rout that sent the U.S. benchmark to three-month lows below $100/bbl.
August WTI crude (CL1:COM) +5.8% at $104.31/bbl and September Brent (CO1:COM) +5.4% at $106.17/bbl, after both benchmarks closed on Wednesday at their lowest since April 11.
Meanwhile, Nymex August natural gas futures (NG1:COM) +13.3% to $6.243/MMBtu after U.S. government data showed a smaller than expected rise in weekly domestic supplies.
ETFs: (NYSEARCA:USO), (UCO), (SCO), (USL), (DBO), (USOI), (NRGU), (OILK), (OLEM), (UNG), (BOIL), (KOLD), (UNL), (UGAZF), (DGAZ), (FCG)
The S&P energy sector (NYSEARCA:XLE) bounces from the bottom of the sector standings to the top, led by (APA) +7.3%, (FANG) +5.9%, (MRO) +5.8%, (SLB) +5.5%, (MPC) +5.5%, (VLO) +5.3%.
Rising fears of recession were blamed for the recent sharp drop in crude oil prices, but analysts note the oil market remains tight.
"It seems as though the market is starting to price in [a recession] scenario," ING commodity research chief Warren Patterson said, but added it is difficult to be overly bearish on oil prices as the Brent monthly spreads remain in wide backwardation, indicating tight supplies.
Traders also are watching for possible oil supply disruption at the Caspian Pipeline Consortium, which has been told by a Russian court to suspend activity for 30 days; the CPC handles ~1% of global oil supplies.
Even an unexpected weekly rise in U.S. crude inventories failed to dampen the oil price rebound, as EIA data showed inventory draws to both gasoline and distillates.
J.P. Morgan analysts warned recently that crude prices could skyrocket to as high as $380/bbl if Russia retaliates to price caps by imposing deep cuts in oil production.