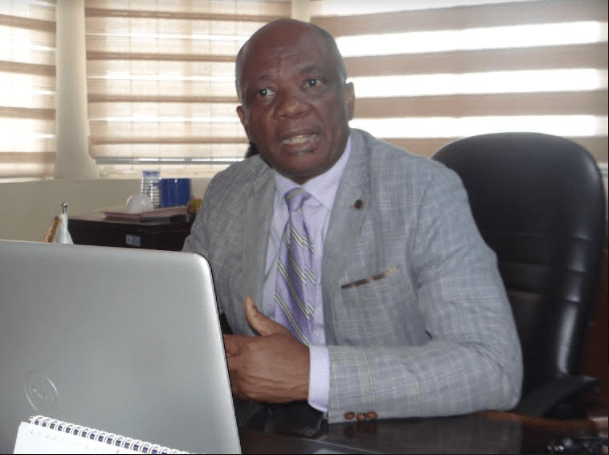 The Secretary General, Abuja Memorandum of Understanding on Port State Control (Abuja MoU), Captain Sunday Umoren, has decried the rate at which foreign vessels spill oil with impunity in the coastal regions of West and Central Africa.
During a chat with SHIPS & PORTS, Umoren charged Member States of the Abuja MoU to support the body in regulating the activities of vessels trading in the region. 
"Majorly, the source of pollution is the vessel. For instance, when it comes to oil spillage; there are three reasons for it. One is caused by operational spillage. This happens probably when their ship-to-ship transfer of oil and some of the oil drops into the water. Another one is when a hose bursts into the sea. The last one is intentional. 
"You will see foreign vessels coming for instance to Nigeria because Nigeria would charge them if they are to wash their tank at the shore. So, in the middle of the night, they release the oil that has been washed off their tank into the water. And our duty is to charge Member States to regulate the activities of vessels coming to their country. Abuja MOU can't do it alone," he said. 
The Abuja MoU is a regional body set up by coastal states in the West and Central African region. It is saddled with the responsibility of developing and implementing a common mechanism for port state control activities in the region. Its duties include the harmonization of the port state control procedure and practices of all the countries in the region aimed at eliminating the operation of substandard shipping thereby ensuring maritime safety, security, protection of our marine environment from pollution and improving the working and living conditions of ship crew.